All Global MPA facilities are ISO 9001: 2015 / IATF 16949:2016 certified.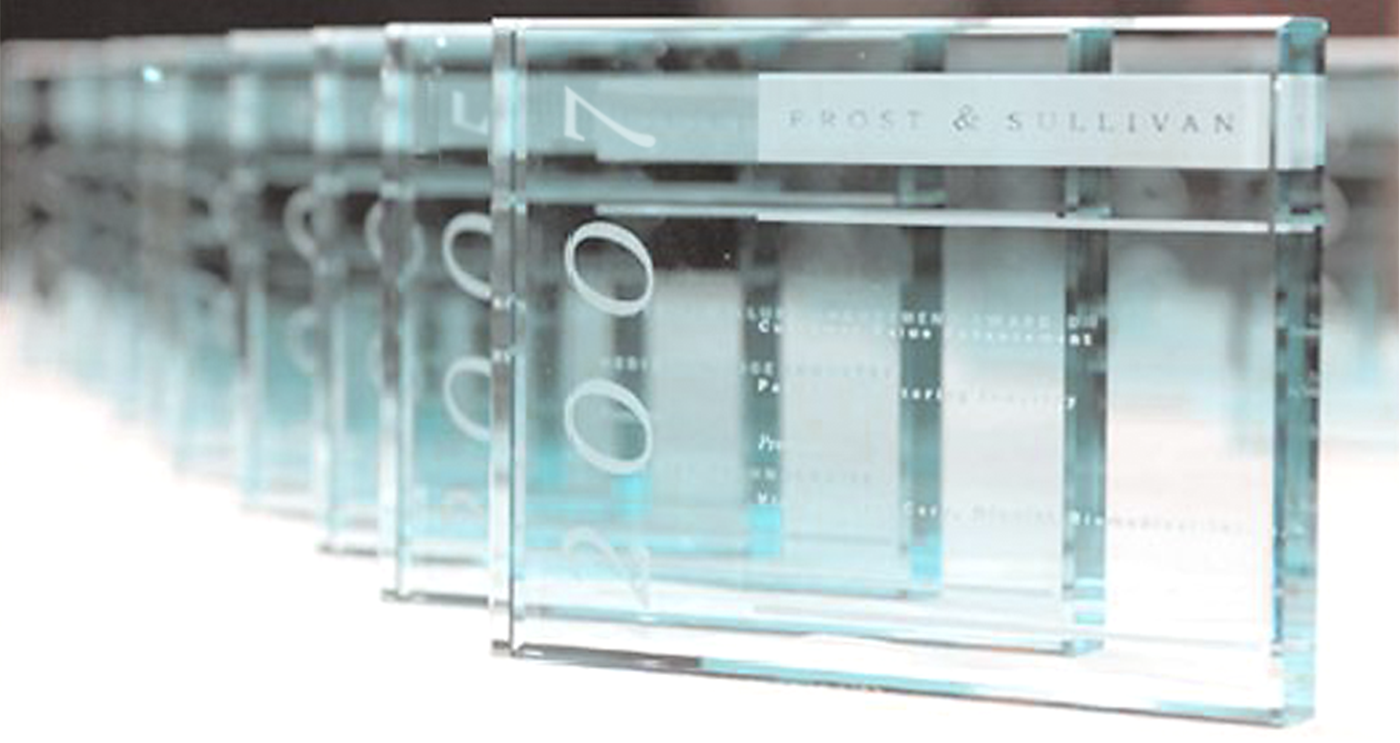 On 2016, IATF 16949 was published by the International Automotive Task Force (IATF) and together with ISO 9001 superseded and replaced the ISO/TS 16949, defining the requirements of a Quality Management System for organizations in the automotive industry.
Developed by IATF with an unprecedented level of industry feedback and engagement of the Automotive Industry Action Group (AIAG), IATF 16949 is an exacting standard that is a required certification for supplying parts to many of the world's leading Original Equipment automotive manufacturers.
The IATF 16949 standard was designed to help manage quality and process efficiency, while providing for continuous improvement, emphasizing defect prevention and minimizing waste generated by the automotive industry supply chain.
• MPA has been ISO/TS 16949 certified since 2006 and is subject to annual audits by external certified auditors to maintain certification.
• MPA has successfully transferred to the newest ISO 9001: 2015 / IATF 16949:2016 Certification for all facilities starting in 2017. As an IATF 16949 certified manufacturer, MPA continues to meet or exceed the highest standards in the industry.
• MPA is recognized by Frost & Sullivan — an independent industry analyst. Having received awards for Product Innovation and Value Enhancement, MPA was the first starter and alternator manufacturer to be recognized by Frost & Sullivan.
Our dedication to innovation and continuous improvement motivates us to maintain the highest levels of certification as proof of our commitment to quality.
Certifications
QSCE-0001-MPA-Torrance-IATF-16949-2021-Certificate
QSCE-0002-MPM-IATF-16949-2021-Certificate-1
QSCE-0003-M1-Aternators-IATF-16949-2022-Certificate
QSCE-0005-Central-China-Warehousing-Service-ISO-9001-Certificate-English