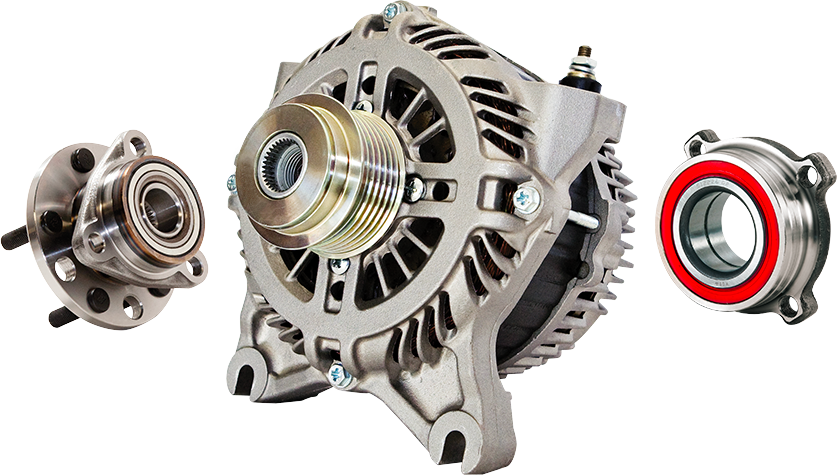 Our Mission
MPA is dedicated to advancing the automotive aftermarket, with an innovative approach that combines sustainable manufacturing processes with advanced quality engineering.
---
We are committed to reducing material and energy consumption, while maximizing the quality, performance and durability of every part that leaves our IATF 16949 certified facilities.
---
Our new and remanufactured components are backed by an industry-leading level of technical and logistical support to deliver exceptional value, meeting the demands of major retail chains, traditional warehouse distributors and original equipment suppliers.
---
MPA will be presenting at the 20th Annual B. Riley FBR Institutional Investor Conference
on Wednesday, 5/22/2019 at 8:00 AM (PT).
An audio webcast of the "Fireside Chat" is available
through the following link: http://www.wsw.com/webcast/brileyfbr3/mpaa.
What's New